With Movemedical, you get real-time visibility to know where your inventory actually is. Seamless two-way communication enables automation that drives performance across any ERP.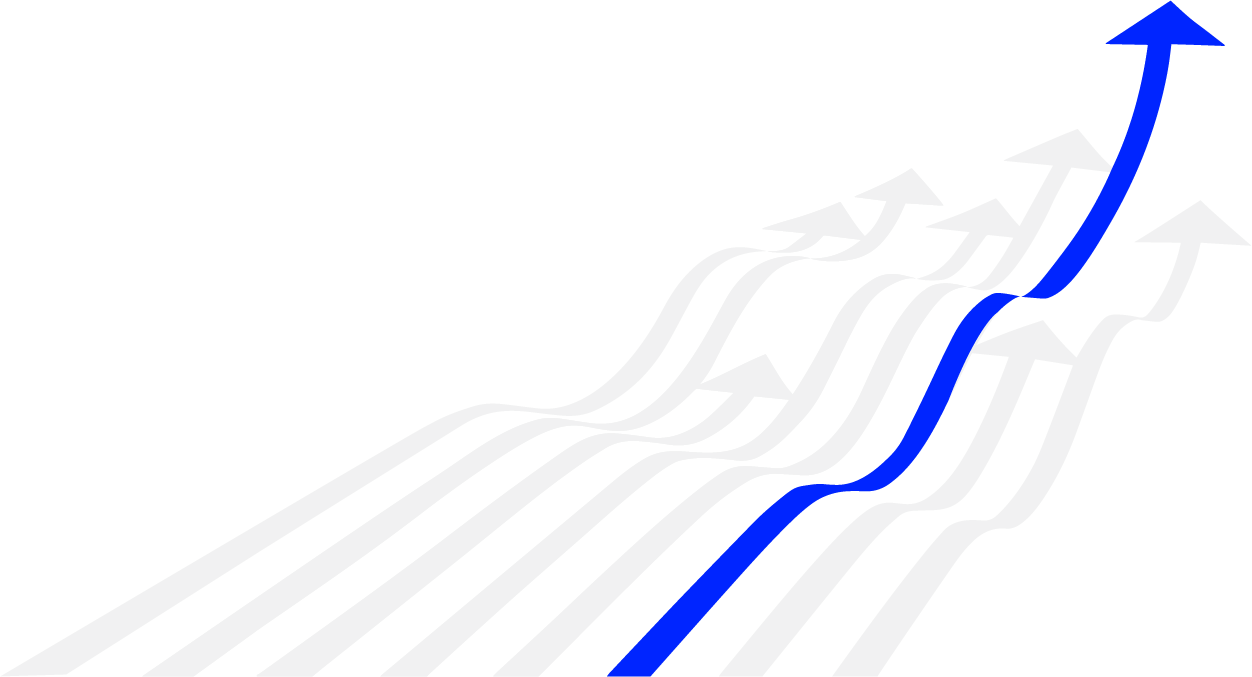 Movemedical was specifically created to maximize sales force effectiveness and operational excellence—a comprehensive platform that handles the unique challenges of the med device last-mile supply chain. In order to attain sales enablement and sustainable growth it takes a scalable, user-friendly, all-in-one
enterprise solution tailored to your specific business needs: (end-to-end inventory visibility, loaners, consignment, kit requests, custom catalogs, billing, etc). No matter how good your tool is, the sales reps and ops team members need to love it first. Ultimately, Move bridges this divide to support clinical care.
Bridge the gap between sales and ops with...

At Movemedical